Products
EQUIPMENT
CLEANING LASERS / LASER CLEANING SYSTEMS
As a result of our wide experience with laser processes, we have developed and created our own laser system that can be used to perform automatic laser welding and laser cleaning operations. 
WELDING LASERS / LASER WELDING SYSTEMS
Laser processes are one of our core specialties. Here we are always dealing with delicate and dirt-sensitive optics, which must be installed under the cleanest possible conditions.
CUTTING LASERS / LASER CUTTING SYSTEMS
Our offer includes machines that use a CO2 laser. The devices can be used to cut relatively thin plastic elements (films, stickers), wood (plywood, balsa) and cardboard.
LASER CLEANING (laser ablation)
The laser cleaning process (laser ablation) consists in evaporating the layer of material that must be removed from the surface of the solid body. This layer can be, for example, contamination, corrosion or paint coating. 
LASER WELDING
We provide laser welding systems precisely tailored to a specific application. We are integrators of industrial machines. Thanks to the advantageous design, our systems are easily integrated with industrial machines.
LASER CUTTING
A variety of materials can be cut with the laser, e.g. metals, plastics and glass. When the technology and cutting parameters are appropriately selected, it is possible to obtain an edge without any burrs and requiring no further processing.
CAM MACHINES
When a high productivity industrial machine is required (cycle time less than 2s), the cam technology is often the only solution. This technology is distinguished from classic solutions by the fact that the actuators are driven by cam sets and are mechanically synchronized with each other. 
EXPLOSION-PROOF VERSIONS EX
In the case of industrial machines operating in a potentially explosive atmosphere, such machines must be created in a specific way which guarantees safety and eliminates the possibility of ignition and explosion.  
Supported Industries
INDUSTRIES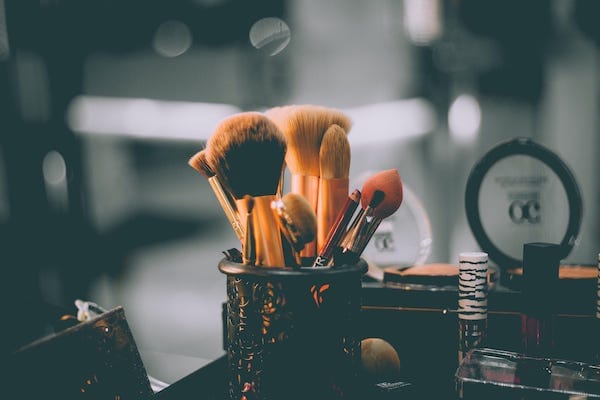 Let's stay in touch
CONTACT